DID YOU KNOW?...
For a variety of reasons, the

majority of our homes

and indoor spaces have issues with

unaddressed water damage

, leading to

mold growth

.
Over time, species that make toxins will outcompete others and come to dominate – survival of the fittest.

We're not dealing with a little occasional "black mold"; toxic mold is a common and serious health risk.

Toxin production is increased with higher moisture levels – and with repeated wetting/drying cycles.
With time, these

toxic byproducts accumulate

in the environment, collecting with dust, getting trapped in belongings, and increasing exposure risk.
A number of these

mold toxins

, or "mycotoxins", are known to

compromise immune

function

, resulting in an increased risk of infection, including fungal infections.
They affect not just the respiratory system; they cross through the skin and can enter the bloodstream and the GI tract, disrupting the gut biome - potentially

affecting virtually every body system

.

As it is with drug development, research on other animal species is highly relevant to our understanding of the human health impacts of mycotoxin exposure.
Scroll down to learn how this can impact our health at every stage of life...
"CONCEPTION TO GRAVE" HEALTH IMPACTS
This is NOT an exhaustive list, and some conditions – like cancers and ME/CFS – can strike at most any stage of life.
New research is regularly uncovering new connections between IAQ, mold, mycotoxins, and our health.
We strive to be part of that effort - with your support.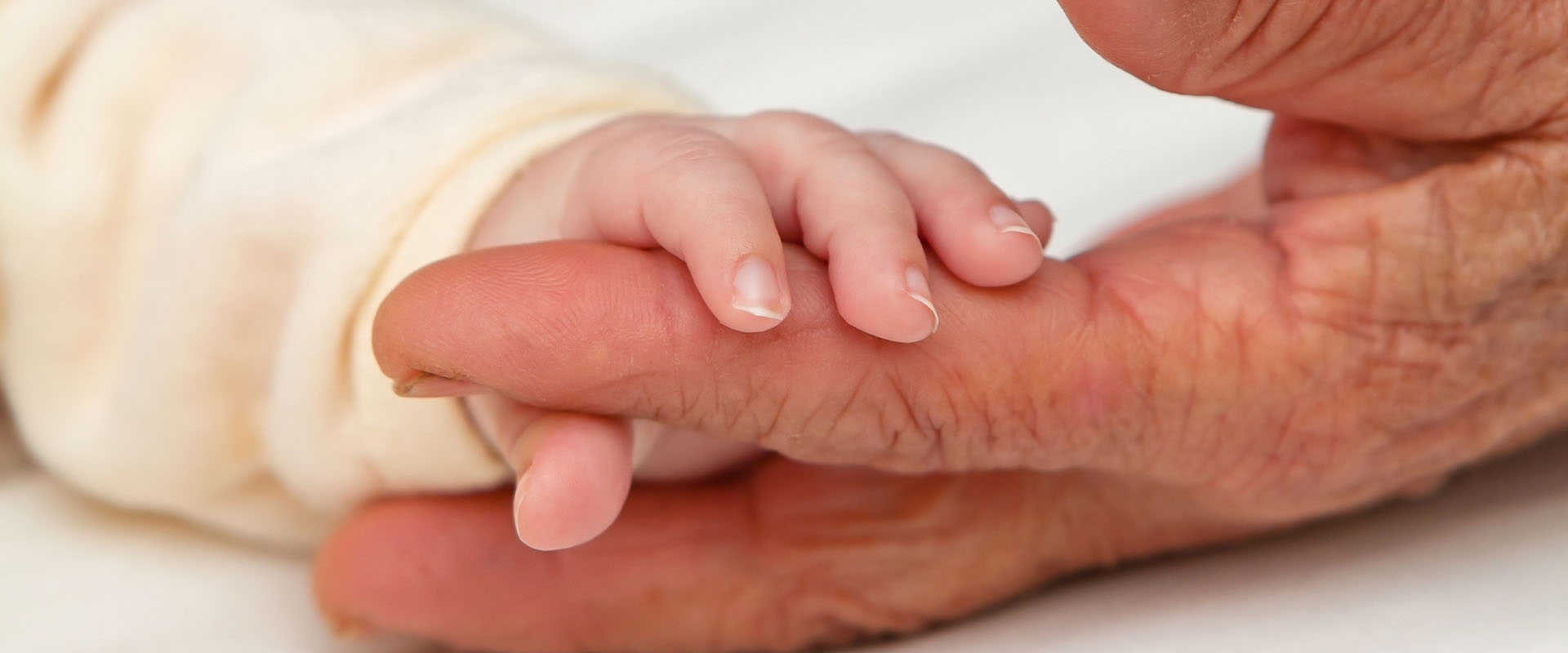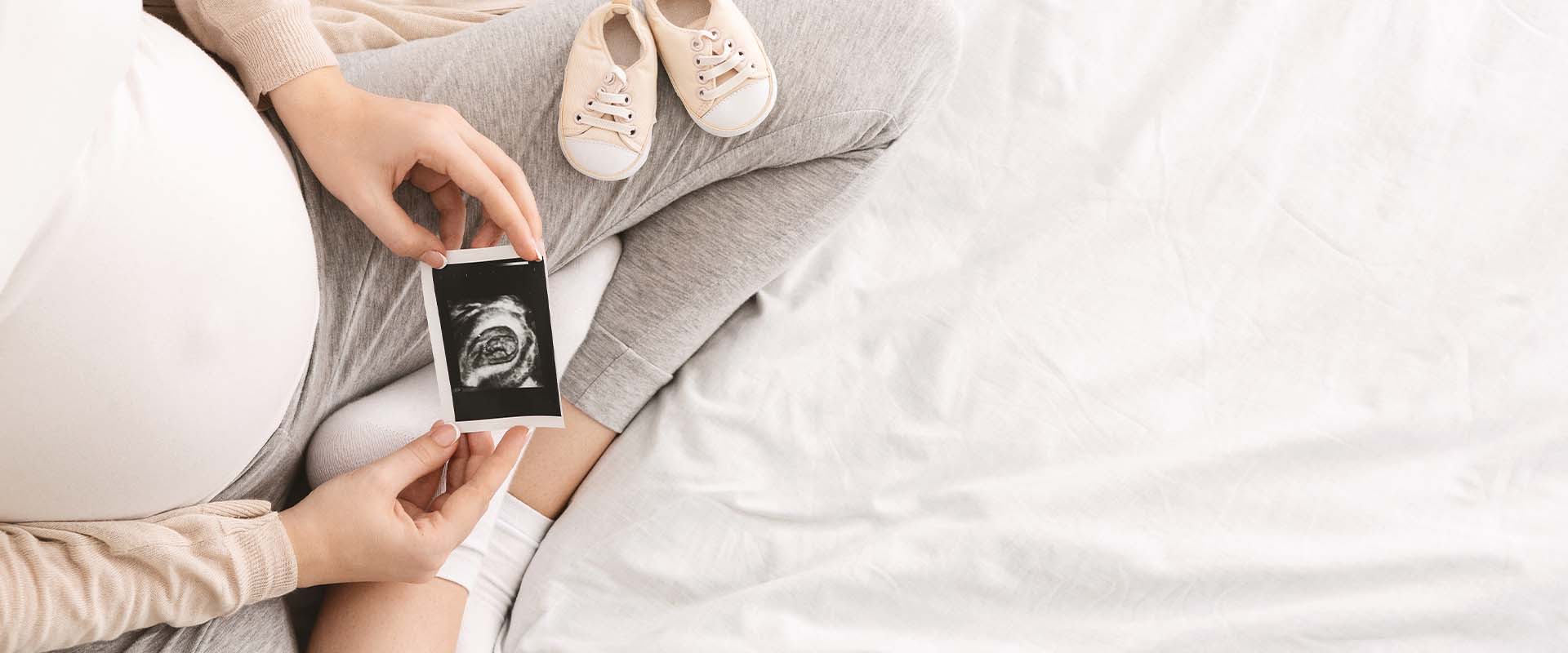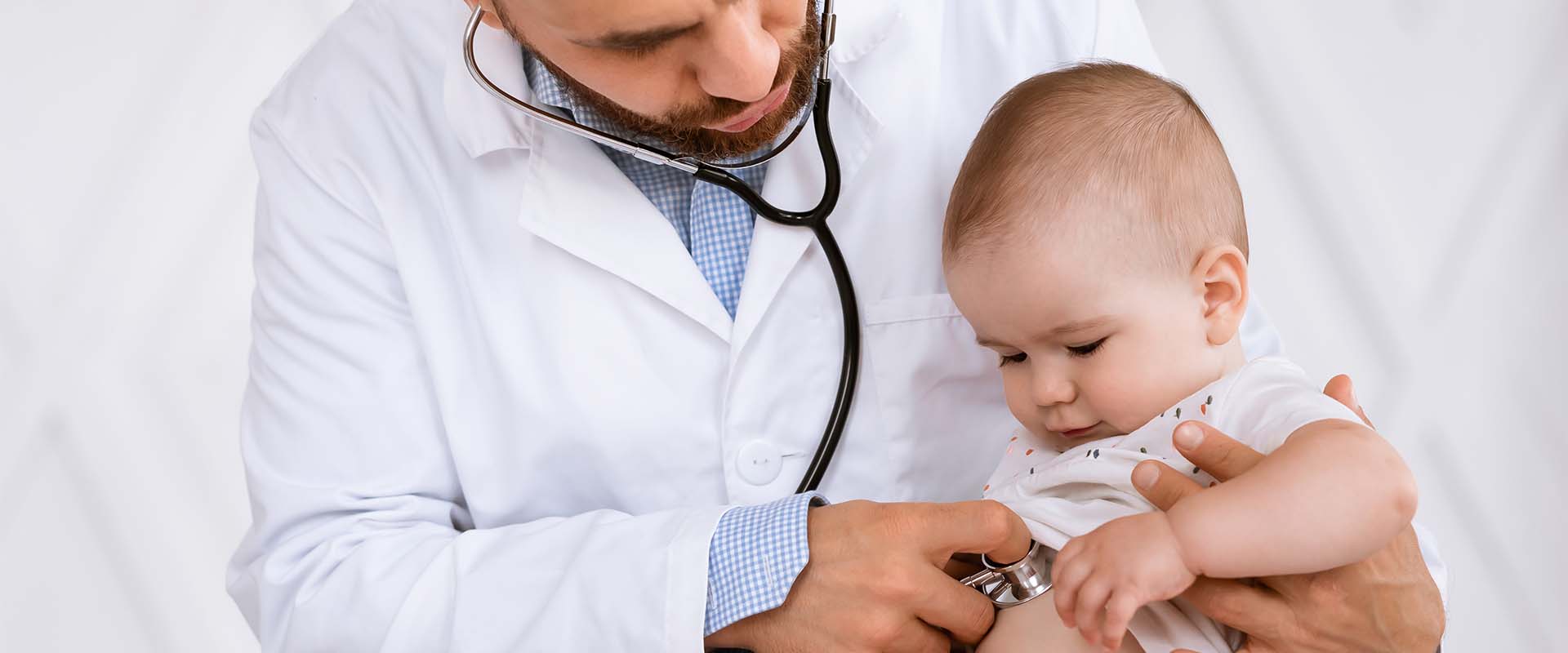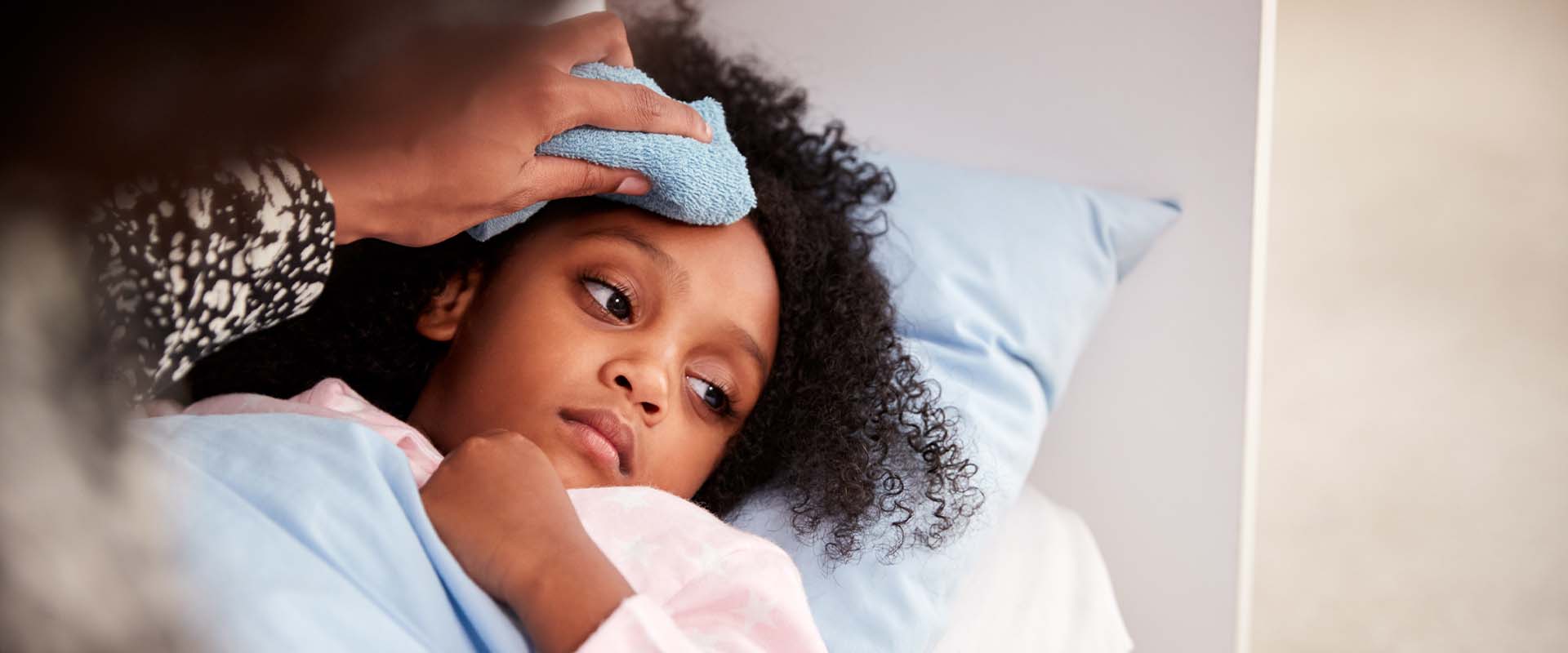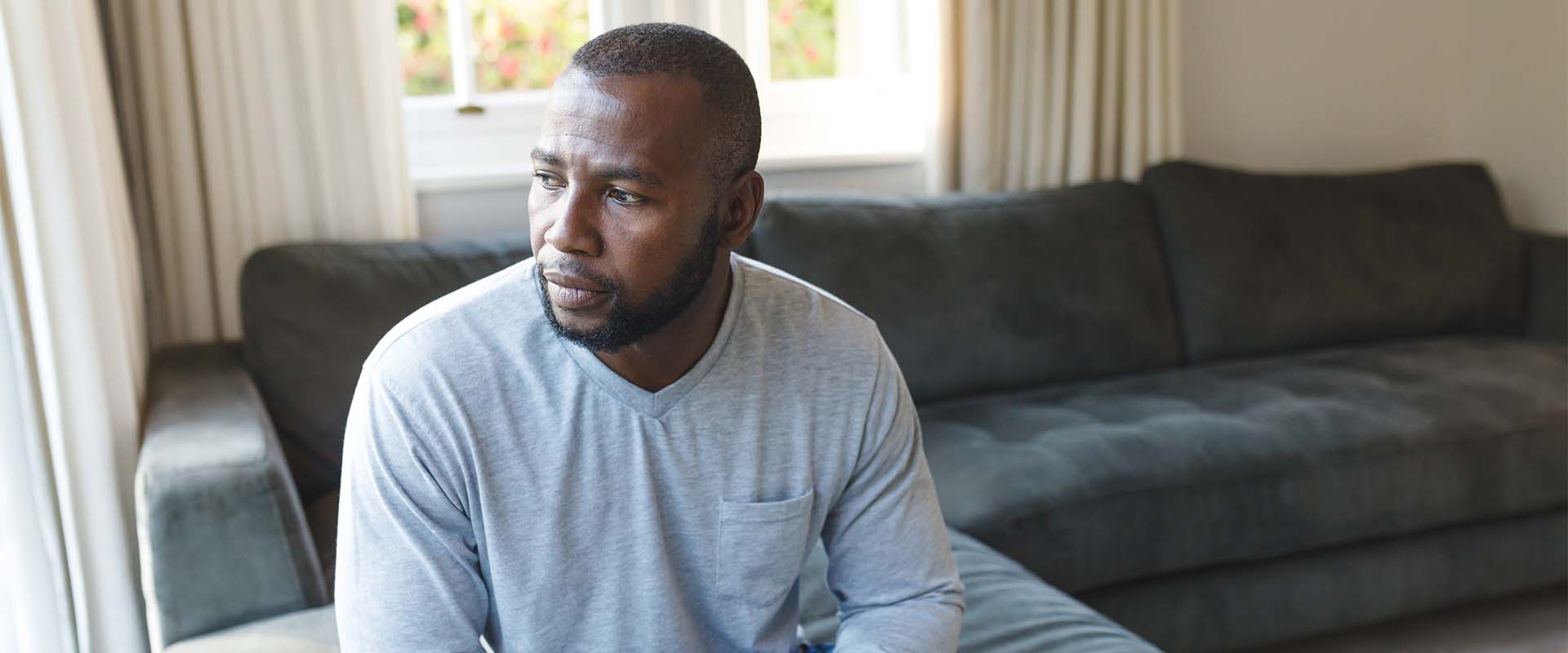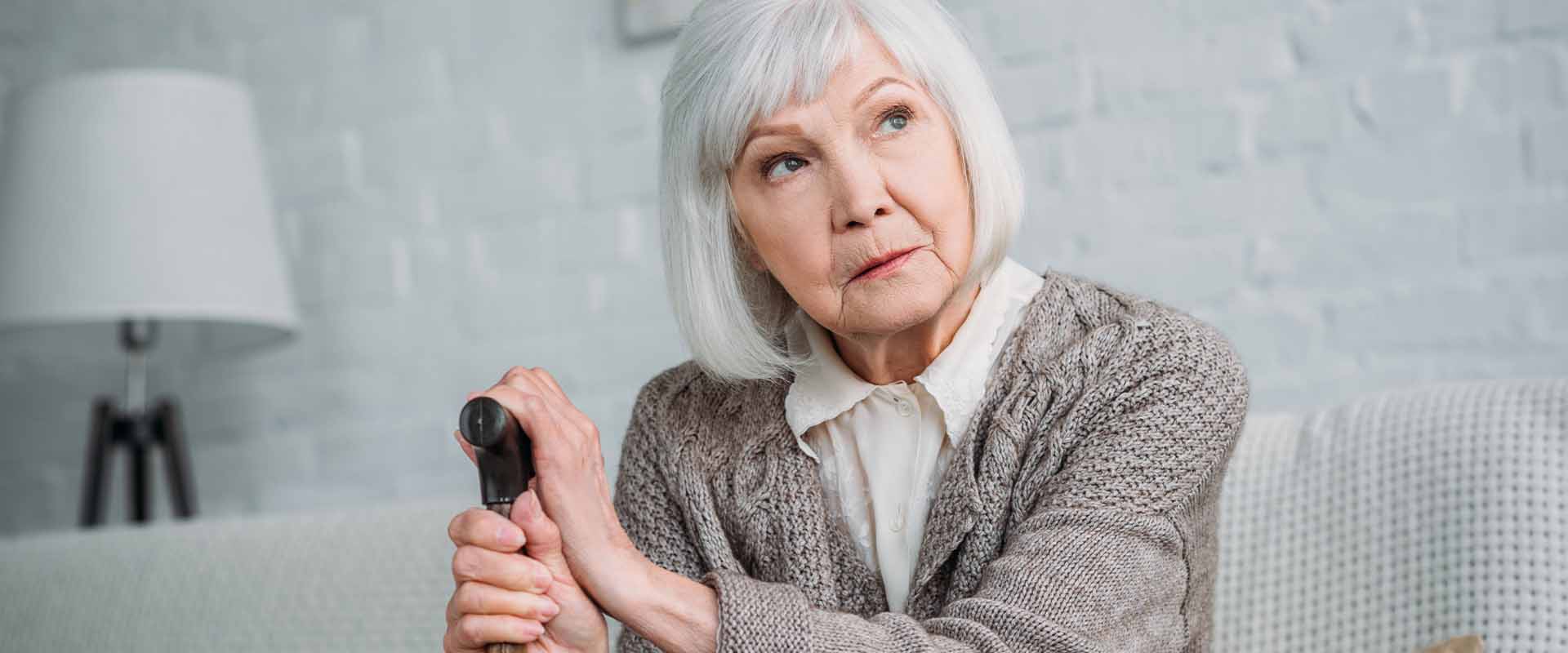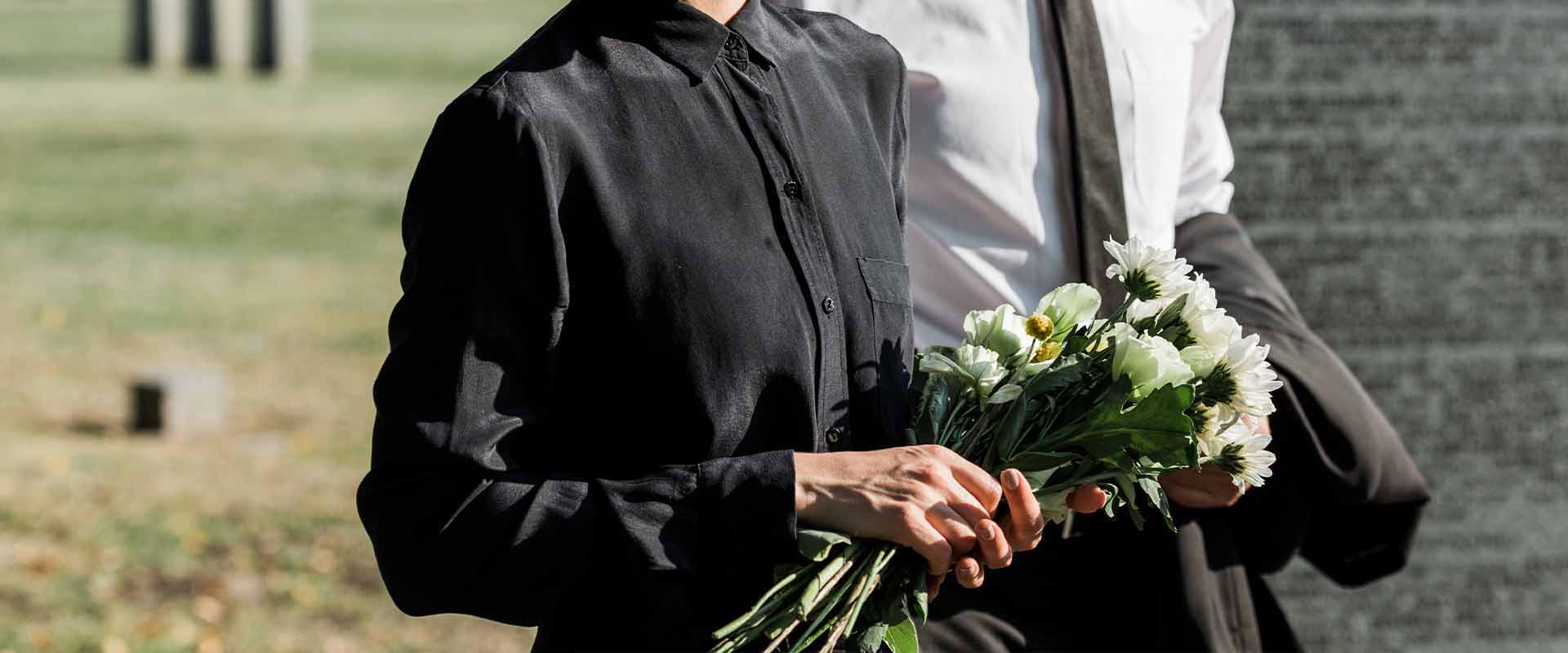 INTRODUCTION
Due to an epidemic of water damage, and the simple law of survival of the fittest, toxin-producing molds have taken up residence in the majority of our homes, schools, municipal and commercial buildings.  As we'll show, exposure to contaminates, like mycotoxins, from water-damaged building materials and contents presents a serious health risk from Conception to Grave............
CONCEPTION
Though it's not currently tracked as a risk factor by the CDC and other public health officials, exposure to mold toxins has been shown to affect fertility in animals and humans.
It is estimated that one in four pregnancies in the U.S. currently results in miscarriage – and indoor air pollution, including mycotoxins, is consistently overlooked and not communicated as a risk factor.
It's well-known that animals that consume moldy food can end up with mold toxins in their milk, eggs, and meat. The same holds true for expectant mothers living in a home with water damage and toxic mold.
Related Conditions – Infertility; Fetal
Mycotoxin Exposure; Miscarriage
BIRTH & EARLY DEVELOPMENT
BIRTH & EARLY DEVELOPMENT
Related Conditions – Low Birth Weight; Birth Defects; Spina Bifida; Autism; Childhood Cancers
Exposure to molds, mycotoxins, and other contaminates in water-damaged buildings increases the risk of low birth weight and birth defects. In fact, the common health guidance of taking folic acid supplements during pregnancy is directly related to increased risk of a spinal birth defect, spina bifida, due to the mycotoxin fumonisin.
Children with autism have been shown to have problems with detoxification, making them particularly susceptible to exposure to toxins, like mycotoxins – and should be protected from any such exposure. Any water damage in the home must be properly remediated.
Billions of donor dollars are spent each year trying to 'cure' childhood cancer – yet, we're overlooking and failing to study the major impact IAQ, mold, and carcinogenic mycotoxins have on cancer risk.
The opportunity for prevention is tremendous.
CHILDHOOD
Related Conditions – PANS/PANDAS; Attention Deficit Disorder; Asthma; Sinus infections
Exposure to mold and mycotoxins presents a significant risk of a number of childhood developmental disorders, including PANS/PANDAS, ADHD, and anxiety.
Numerous studies have shown mold exposure significantly increases asthma risk. Science has also shown that asthma remission IS possible. Investigating and remediating water damage should be an essential part of any effort to manage this serious, costly condition.
Studies have repeatedly shown exposure to water damaged environments significantly increases risk of sinusitis and rhinitis. In one study of 101 consecutive cases of chronic sinus infection, 93% were cases of allergic fungal sinusitis. It has also been shown that reducing mold exposure reduces sinusitis symptoms.
MIDDLE AGE
A growing body of compelling evidence links multiple sclerosis to a combination of fungal infection and damage from associated toxins. Anyone diagnosed with MS or any abnormal neurological symptoms – numbness, tingling, body temperature dysregulation, dizziness, brain fog – should consider whether they may be exposed to water damage and potentially toxigenic mold.
Several toxins produced by molds commonly found in our water-damaged buildings, and in our food supply, are known to be toxic to the kidneys. However, little is currently being done to raise awareness of the risks indoor and food-borne mold and mycotoxins present for kidney damage – a problem plainly visible in our pets, as well.
Many common mold toxins are known to suppress the immune system. In fact, one such chemical, MPA, produced by a mold found in nearly 9 out of 10 US homes, is the main ingredient in two pharmaceutical-grade immune suppressant drugs. Yet, when we research conditions like "long-COVID", there is currently no attempt to consider this as a risk factor or control for this major factor.
Likewise, some mold toxins commonly found indoors are known to be or are suspected to be human carcinogens. However, we do not currently track indoor air quality, mold, and mycotoxins in our cancer risk factors – or even our commonly accepted "social determinates of health".
OLD AGE
Related Conditions – Alzheimer's; Parkinson's Disease; ALS
Many seniors have been living in the same home for decades, and time takes its toll. The ever-increasing maintenance burden – roof, plumbing, exterior, drainage, appliances - leads inevitably to significant chronic water damage, posing an extremely high risk of mold and mycotoxin exposure.
One of the primary forms of Alzheimer's disease has been linked to inhalational exposure to toxins, such as mold toxins. Addressing this one underlying cause could prevent a significant portion of the estimated 6.7 million Americans age 65 and older living with Alzheimer's dementia today from ever having to suffer in the first place, reducing the burden on our strained healthcare system.
Parkinson's disease is primarily a neuro-inflammatory condition – inflamed nerves. Many toxins produced by indoor molds are known to be neurotoxic and inflammatory. It has also been shown that the gut biomes of Parkinson's patients and healthy controls are significantly different. Given the known GI impacts of mycotoxins, this emphasizes the need for further research into these connections.
There is strong evidence connecting fungal sinus infection and exposure to resulting mold toxins to the development of ALS.
DEATH
Related Conditions – Fungal Infection; Cancers; COVID-19; Chronic Lower Respiratory Disease; Alzheimer's; Chronic Liver/Kidney Disease
Between 2001 and 2020, seven infants died from Aspergillus fungal infections, acquired at a single hospital in the Pacific Northwest with a long history of water damage.
Aflatoxin - a mycotoxin produced by the mold, Aspergillus niger, found in nearly half of the homes sampled in HUD's 2019 American Healthy Homes Survey II., is a known liver carcinogen. It's interesting to note that the CDC's page on Aflatoxin and cancer risk speaks only of food-borne exposure – and nothing of indoor, inhalational exposure - which, given our water damaged building statistics, is clearly a significant risk.
There are credible associations between mold and mycotoxin exposure and 6 of the CDC's 10 leading causes of death, as of 2021, including: cancer, COVID-19, chronic lower respiratory disease, Alzheimer's disease, chronic liver disease, and kidney disease. However, we lack effective research into these connections – a grossly missed opportunity to prevent unnecessary suffering and death.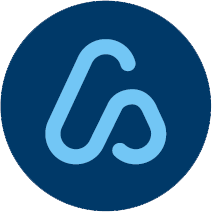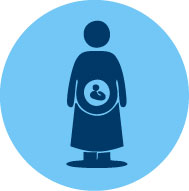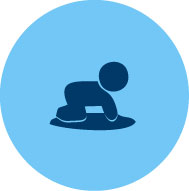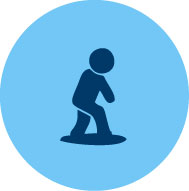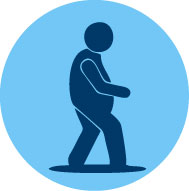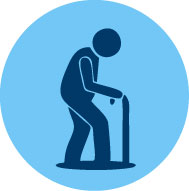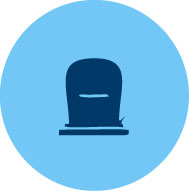 ---
From conception to the grave, our indoor air can keep us healthy or make us sick. Many indoor pollutants are odorless, colorless, and invisible to the naked eye making them difficult to identify and remedy. As a result, they are often overlooked as potential triggers behind a wide range of health conditions.
At Change the Air Foundation we are dedicated to:
Developing evidence-based position papers to support our educational and policy initiatives and help build our advocacy network;
Simplifying complex topics related to indoor air quality so that anyone can implement practical, safe, and effective interventions;
Partnering with and provide grants to passionate researchers, scientists, medical professionals, and organizations whose research focuses on improving the lives of those impacted by their indoor environment; and
Highlighting the hidden costs of poor indoor air quality and the associated negative health effects, so public health policy makers, industry, and the public can make properly informed decisions.
Download our "Conception to the Grave" PDF here.